GRAPHIC + WEB DESIGNER
TRE HUBBARD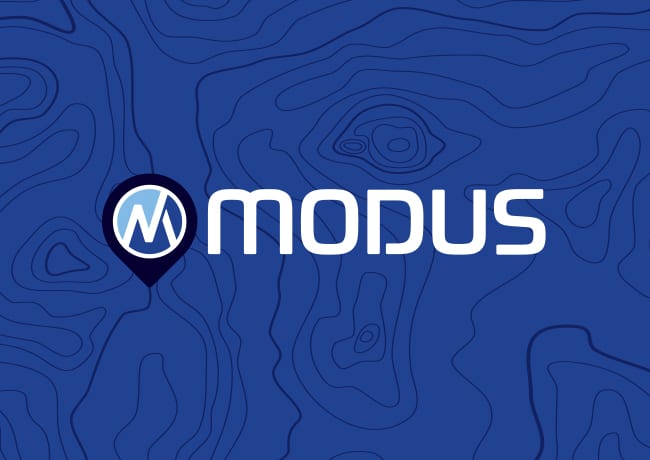 Logo Refinement
Custom Logo Type
Print Collateral
Concept and Design
Logotype
Name Spelling
Print Collateral
Concept and Design
Typography
Photo Editing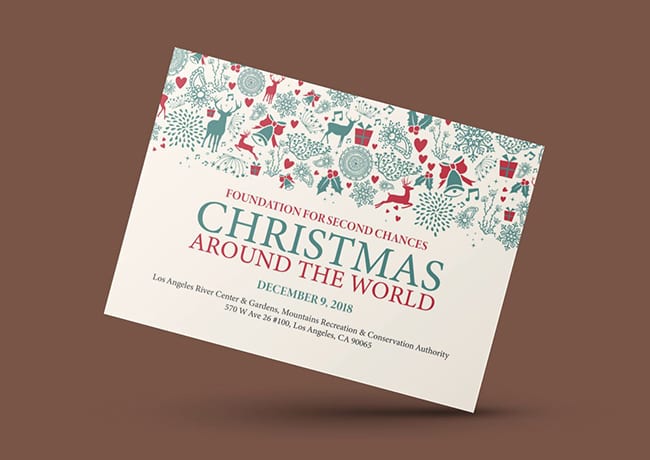 Foundation For Second Chances
Concept and Design
Typography
Image Manipulation
Image Editing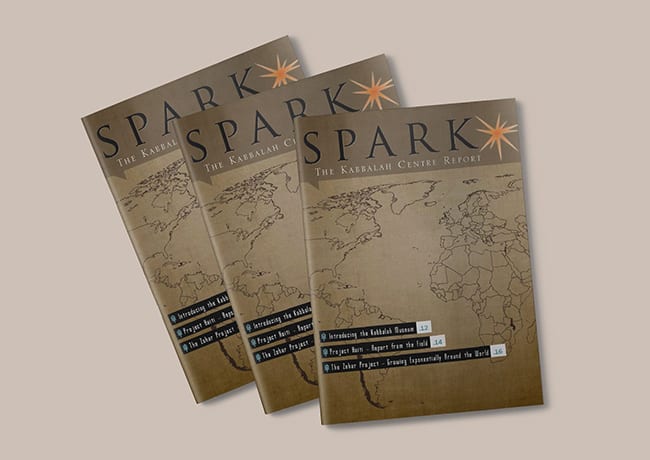 Concept and Design
Page Layout
Typography
Image Manipulation
Image Editing
Press Check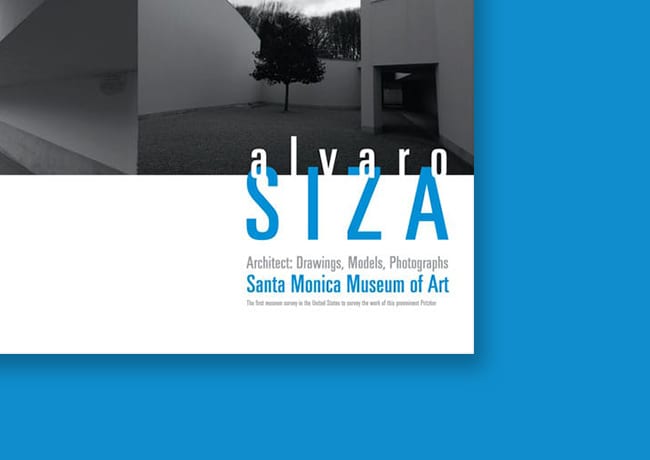 Concept and Design
Typography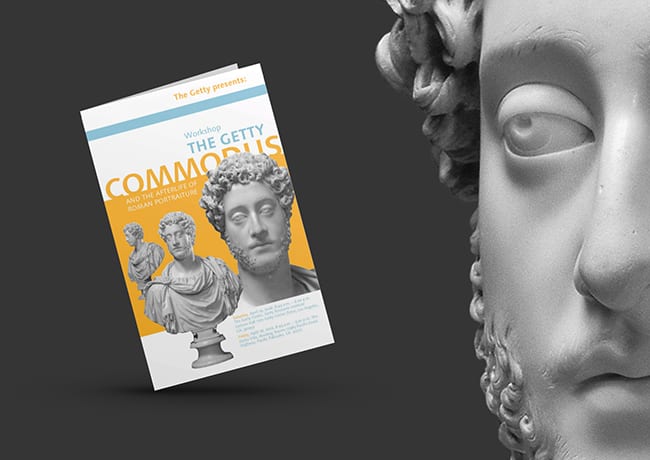 Concept and Design
Typography
Image Editing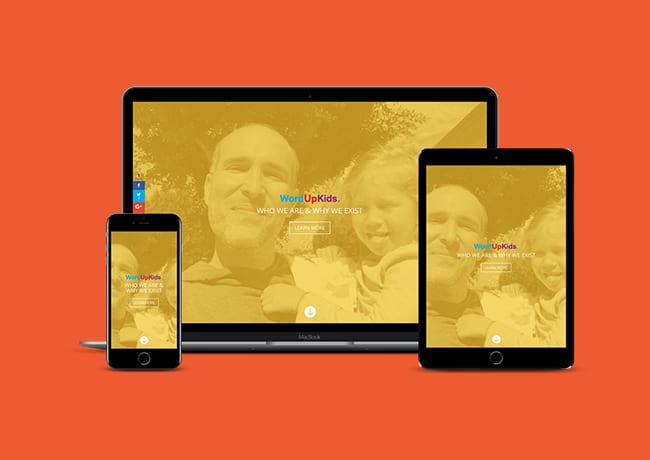 Concept Development
Design and Development
Wordpress
HTML/CSS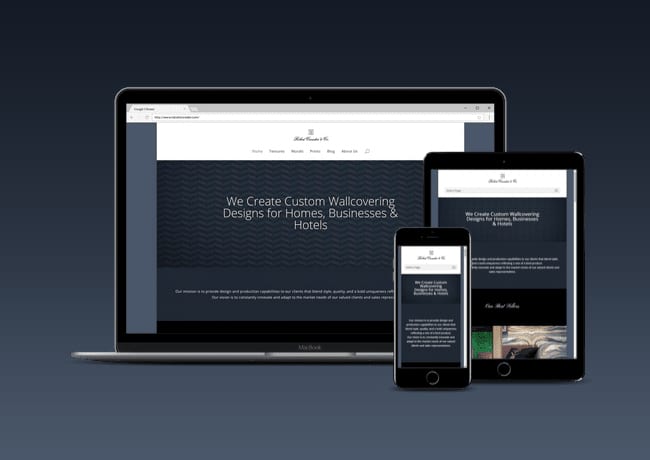 Concept Development
Design and Development
Wordpress
HTML/CSS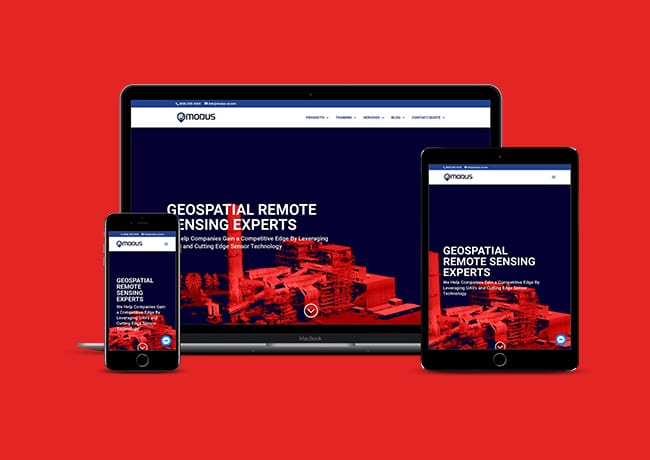 Concept Development
Design and Development
Image Editing
Wordpress
HTML/CSS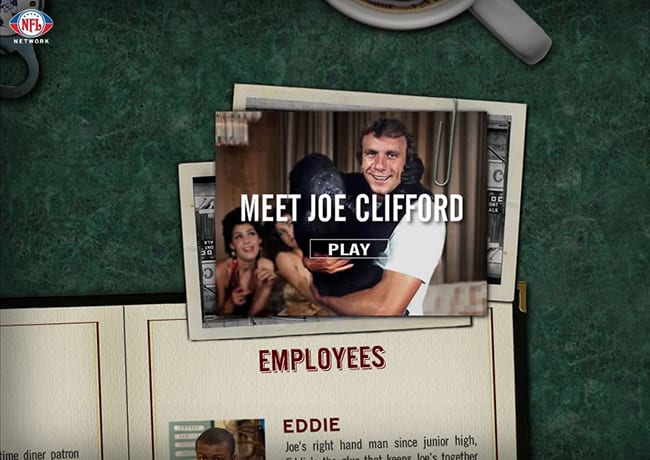 NFL Network
@ Two Headed Monster
Design and Development
Adobe Flash
Actionscript 2
Superchips
@ Two Headed Monster
Design and Development
Adobe Flash
Actionscript 2
Concept Development
Design and Development
Image Editing
Wordpress
HTML/CSS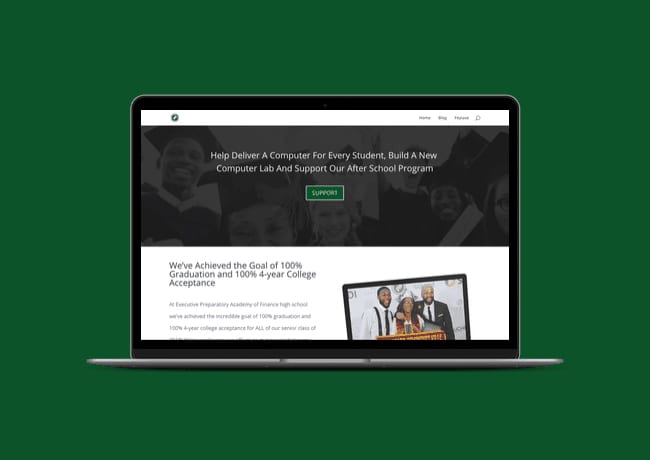 Executive Preparatory
Academy of Finance
Concept Development
Design and Development
Image Editing
Wordpress
HTML/CSS
Concept Design
Copy Writing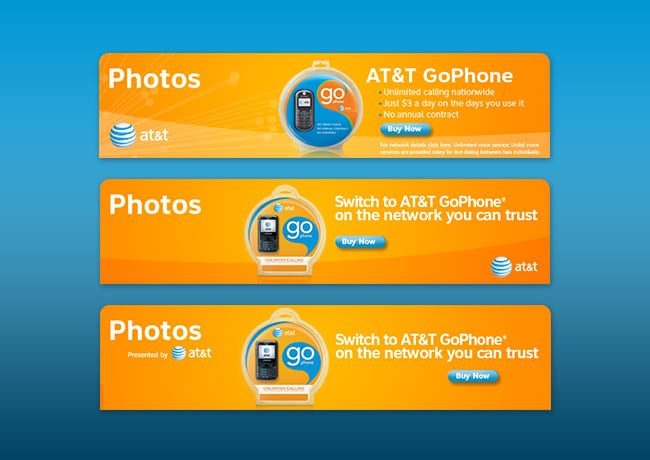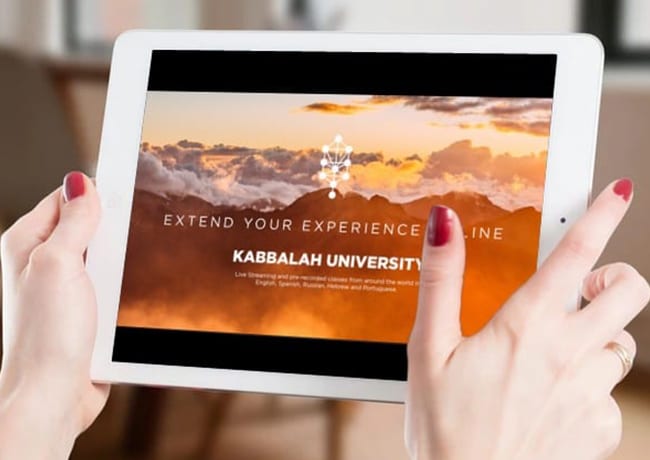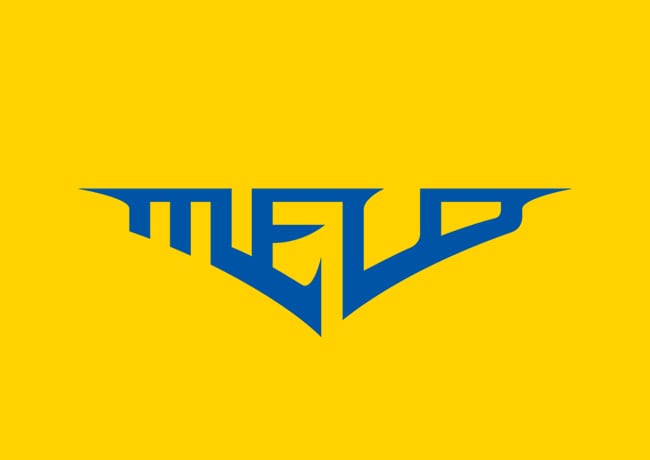 Concept + Design
Image Editing
Placement + Installation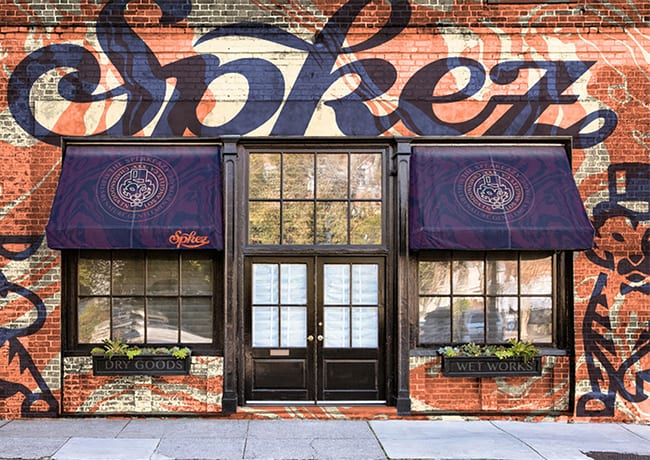 Concept + Design
Image Editing
GUERILLA COMPANY / CREATE & SERVE
2008 - CURRENT | DESIGNER/OWNER
As Sole Proprietor/Art Director I cover everything from design and art directing to accounting and client management. My core responsibilities are brand/marketing strategy consulting, art directing, design, and web development. I manage a short list of contractors when needed.
Clients: Foundation For Second Chances, The Hawkings Company, Executive Preparatory Academy Of Finance, MODUS, Di Carlo Seafood.
KABBALAH CENTRE INTL.
2010 - 2018 | GRAPHIC/WEB DESIGNER
As a generalist working across two departments autonomously or as team lead I built and managed Wordpress sites and email campaigns, designed collateral and publications, crafted online ads, developed workflows and contributed to marketing strategy.
TWO HEADED MONSTER
2007 - 2008 | GRAPHIC/WEB DESIGNER
As a design lead I spearhead designs and developed flash based websites and presentations along with print materials (books, folders, cards) while utilizing assets (video, audio, Motion graphics, 3D renderings) from other team members. When needed assisted with motion graphic and 3D projects.
EVE SPORTS
2006 - 2007| GRAPHIC DESIGN INTERN
As the sole graphic designer on the team I assisted the product designers with art for products, developed t-shirt designs, and worked on packaging design.
My biggest accomplishment was designing the first t-shirt to ever get a reorder at that time.
NIKE BRAND JORDAN
SPRING/SUMMER 2006 | DESIGN INTERN
My primary duty was to support art directors on projects which extended to art directing photo shoots for projects I was responsible for. This include joining ii on brainstorming and strategy meeting. I designed elements to be used on packaging, shoes, apparel, and POP. I also art directed photo shoots for projects I led.
THE GETTY MUSEUM
2005 - 2006 | DESIGN INTERN
Responsibilities included letterhead design, map design, informational fliers, and invitations while saying on brand. My first assignment was announcing the opening of the Getty Villa.
CAPISCE DESIGN
2005 | FREELANCE WEB DESIGN
On short notice I stepped in to help complete production on a website project to meet a tight deadline.
OBJECTIVE
Experienced and enthusiastic, Art Director with solid problem solving skills, looking to leverage web knowledge, creativity, and interest in technology and multimedia in to a position within the design field with growth potential.
CAPABILITY
Art Direction | Project Lead
UI Design | Web Design
Print Design | Logo Design
Web Admin | Email Marketing
Publication Design | Branding
Packaging | Web Banner Design
Digital Design | Video Editing
SKILLS
Photoshop | Illustrator
Indesign | Font Lab
Sketching | Concept Ideation
Html/CSS | Wordpress
Photography | Photo Retouching
Video Editing | Premiere  
After Effects | Animation
Keynote | Power Point
EDUCATION
Otis College Of Art + Design | BFA
2007 | Los Angeles, CA
El Camino College | AA
2004 |Torrance, CA